The long-awaited Star Wars Celebration has finally gathered us again under the call of the Force. This Star Wars event not only has offline activities, but also brings us a lot of previously

undisclosed news

about the new TV series and games of the Star Wars universe, some of which are even public for the first time. 
Xcoser deliberately summarized the most important information from the many and varied Star Wars Celebration period.
Read this one,make sure you won't miss all the excitement coming up in the Star Wars universe!!!
↓↓↓↓
>[TV SERIES]<
 --------------------------------------------------------------------------------------
 --------------------------------------------------------------------------------------
 --------------------------------------------------------------------------------------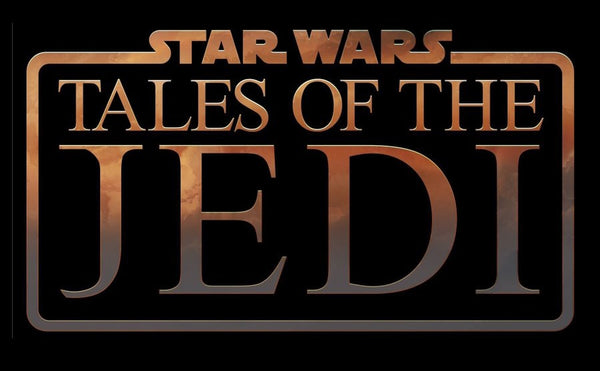 --------------------------------------------------------------------------------------
 --------------------------------------------------------------------------------------
<6> It's almost time for Star Wars:Smmer Vaction (Poster)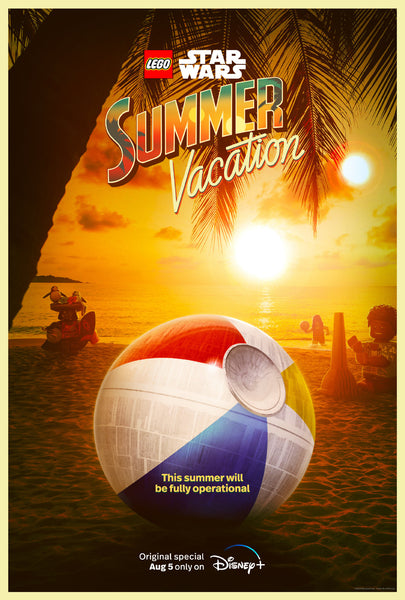 --------------------------------------------------------------------------------------
>[GAME]<

 --------------------------------------------------------------------------------------