Have you heard of the Japanese Samurai Helmet?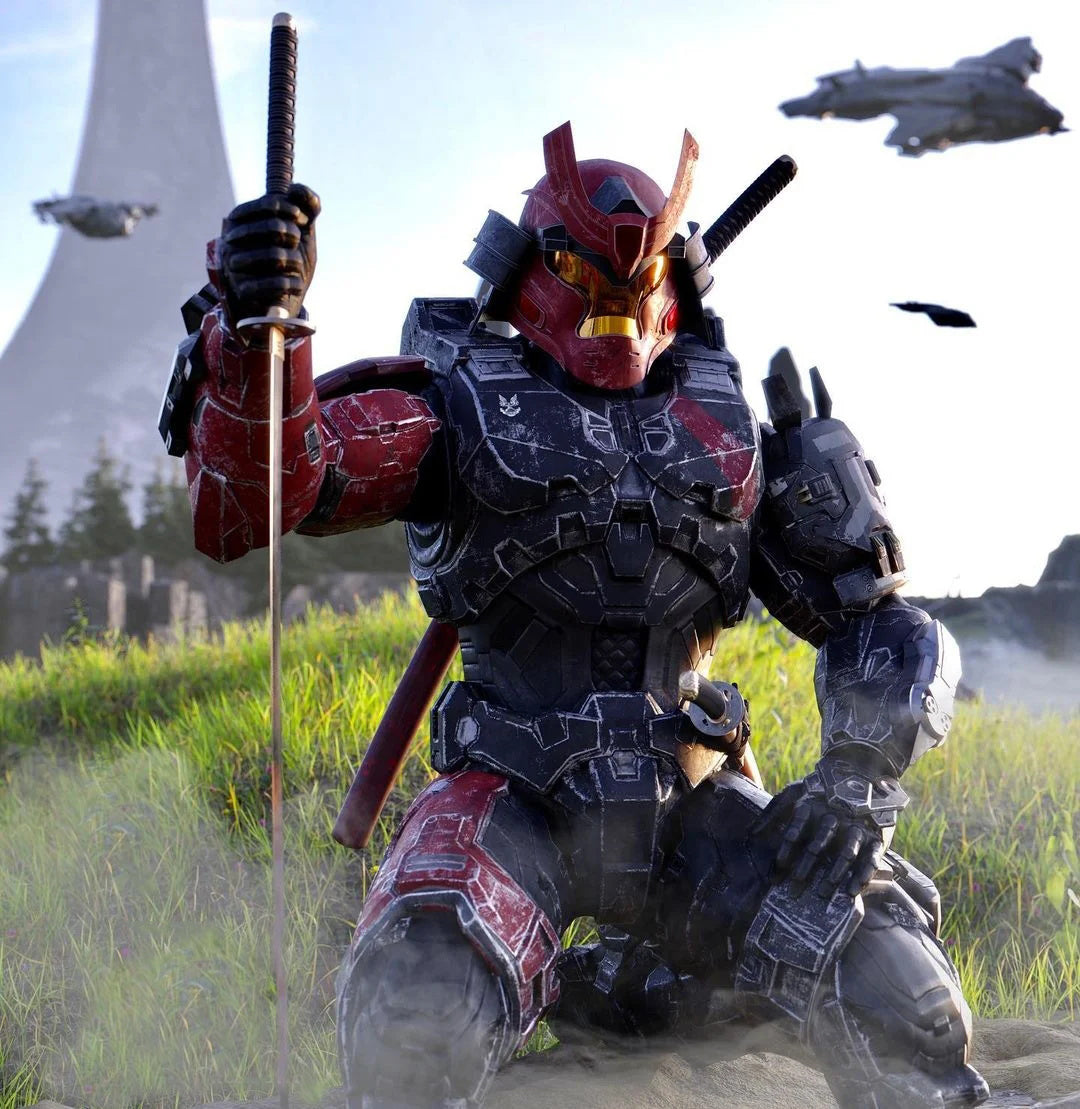 The Samurai Helmet, which flourished in the Sengoku era, has evolved over the centuries from a battlefield protector to a cultural symbol.
From the classic Star Wars Darth Vader Helmet design, to the recent inspiration for the Yoroi Samurai KABUTO Helmet in Halo: Infinity,the long-standing Samurai Helmet style has also had a huge influence on modern culture.
The KABUTO Helmet of Yoroi Samurai Armor, which appeared in Halo: Infinity's first samurai-themed event "Tenrai Event"with Epic rarity, only available for a limited time.
The traditional KABUTO Helmet of the Samurai,hence the name , because of a longhorn resembling rhinoceros beetles on the Helmet. In ancient Japan, the KABUTO Helmet symbolized the bravery of a great general, and because of its symbolic and practical significance, it became a treasure of Japanese Samurai culture.