(In order not to spoil your expectations and experience of watching The book of Boba Fett, our Foresight is created from pre-show information only.)
1. As the only Legendary character who escaped from the mouth of the giant Sarlacc in the Star Wars universe so far, will his escape experience be described or recalled in detail in The book of Boba Fett?(
Extended problem:
Who saved Boba Fett?
)
2.Will Boba Fett elaborate further on his identity as a Mandalorian? (e.g., on the lineage of the Mandalorian clan and on his father's seemingly inextricable relationship with the Mandalorian)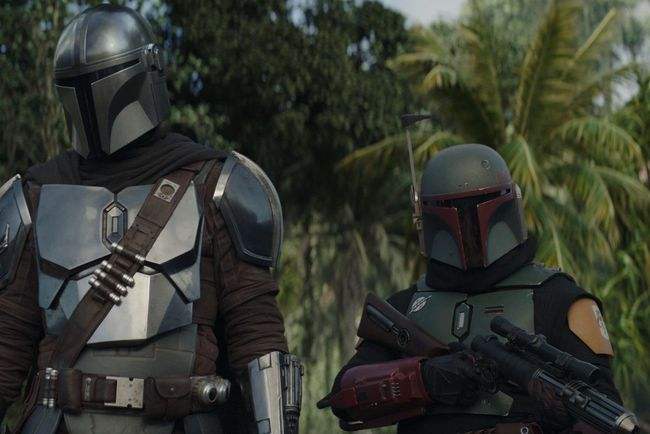 3. Will Boba Fett explain the origin of the dent that are always present on his Helmet?
4. After experiencing a return from the dead, what will be his obsession with Han Solo?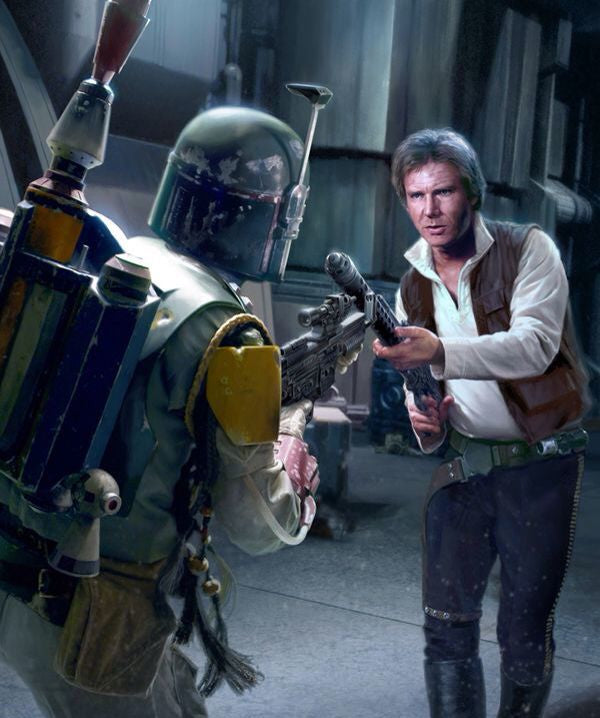 5. How did Boba Fett occupy the palace of Jabba (the Hutt), and what was his purpose in doing so?
6.Will Boba Fett upgrade his armor? ( His armor is already different in Detail)
7.Will Boba Fett assist Bo-Katan Kryze to recover the Mandalorian planet "Mandalor"?
Article by MAX CHY