As the most famous clone commander in the Star Wars universe, Commander Cody is full of contradictions and talking points.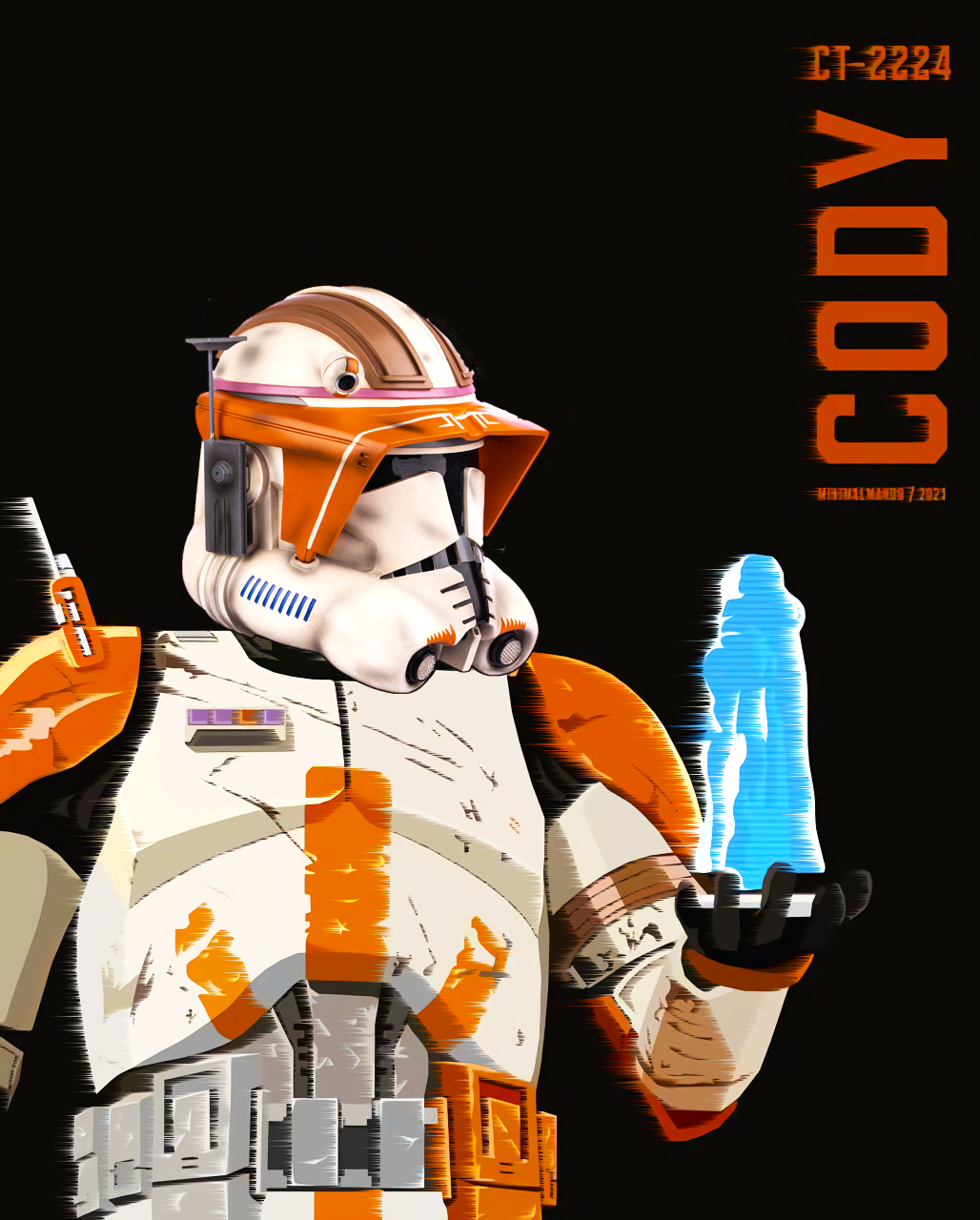 REVIEW:
Having fought alongside Obi-Wan Kenobi as close comrades, 
Commander Cody

turned and fired mercilessly at his former friend and officer when Order 66 was given. On the other hand, as Clone Commander, Cody has outstanding abilities, loyalty to the Galactic Republic, and has left his own colorful mark on the Star Wars Universe.
 -----------------------------------------------------------------------
HELMET:
As one of the few clone troopers to have risen from the Old Republic to the highest rank of Clone marshal commander in the Galactic Empire, Commander Cody has grown to become an elite ARC trooper, while his Helmet and Armour have been upgraded and changed along with him.
 
After Commander Cody became an ARC trooper, his Helmet was also upgraded from Phase I to Phase II version. However, Commander Cody's Helmet is more complex than the ordinary ARC trooper's.
His Helmet additionally equipped with adjustable rangefinder, fixed floodlight and antenna

. These personalized designs all make him stand out from the rest.